This week we have prepared amazing ways to spend your time in Barcelona with Olé! Let's have some fun!
MONDAY , May 23, 21:00 – WELCOME DRINKS WITH OLÉ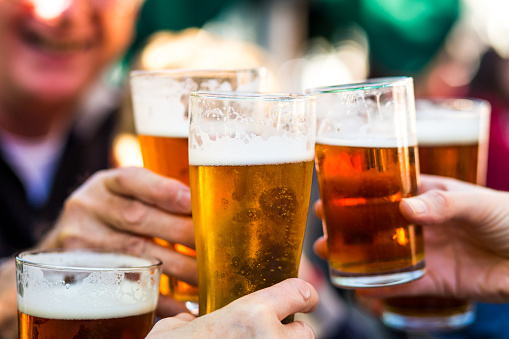 Every Monday we are inviting our students to come and join us for a drink in the Summon bar.
Let's get to know each other better, let's talk about our student life in Barcelona, each and every Olé student is welcome!
meeting time : 21:00
address : Carrer d'Aribau 66
WEDNESDAY , May 25, 16:30 – Cycling tour at the Barcelona beach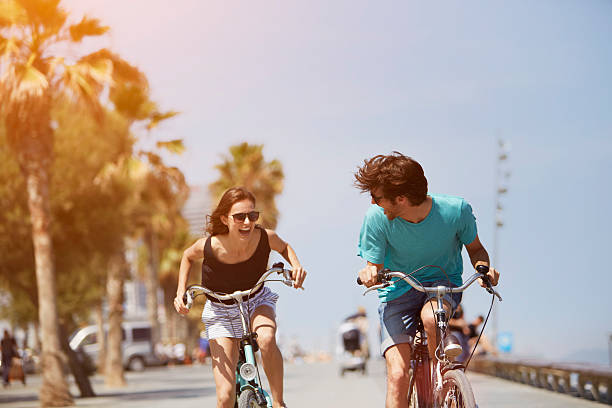 On Wednesday the 25th of May we are going to do a cycling tour at the beach of Barcelona. The tour is perfect to combine a bit of sport with meeting new people, having a lot of fun and learning some interesting facts about the city.
Interesting fact: Since 2007 Barcelona has "bicing", a system to borrow bikes in the whole city.
address : entrance of Olé Languages
meeting time : 16:30
Friday , May 27 – Free Tour through the city center and the brewery Moritz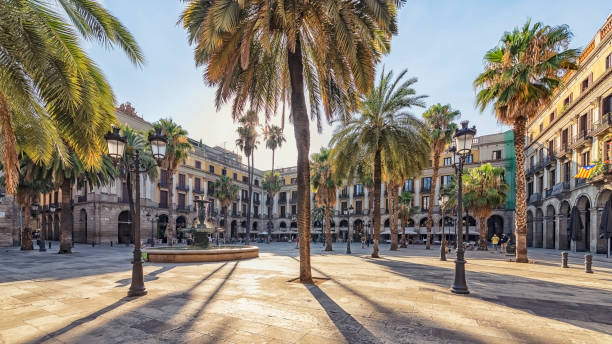 This tour will show you some hidden and beautiful places in the city center of Barcelona combined with a drink at the brewery Moritz, where you can see how the beer is made. Do the tour with some friends or make new ones and enjoy the city with the best weather.
address : entrance of Olé Languages
meeting time : 16:30