Hello there! What better way to learn Spanish than by diving into Spanish series on Netflix? Today, I'm sharing with you 4 Spanish series to enhance your language skills while immersing yourself in exciting plots and captivating characters. So get ready to delve into the world of Spanish in a unique and interesting way!
1. La chica de nieve (The Snow Girl)
Step into an exciting thriller with "La chica de nieve." This series will transport you to an intriguing mystery involving a wealthy family and their dark secrets. As you immerse yourself in the plot, you'll also dive into the Spanish language. You'll hear different accents and intonations as you follow the characters through their adventures.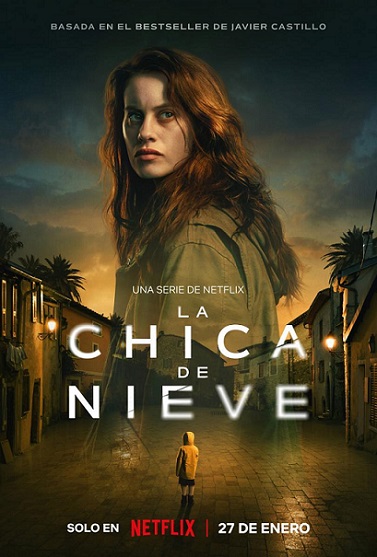 2. Valeria
"Valeria" is a series based on the novels by Elísabet Benavent, following the experiences of a writer in search of inspiration and a sense of identity. This series offers an opportunity to engage in everyday conversations and the lives of four friends facing challenges and joys. Immerse yourself in their lives while expanding your vocabulary and familiarizing yourself with modern colloquial language.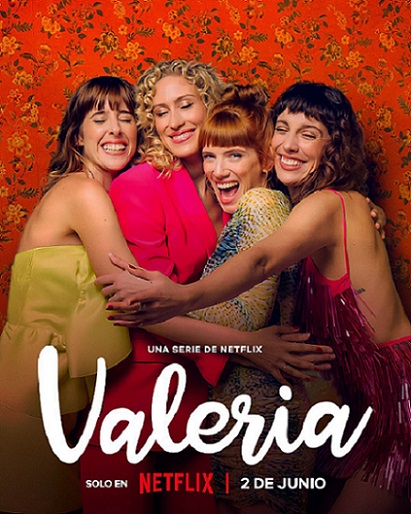 3. Las de la última fila (The Girls at the Back)
Travel back in time with "Las de la última fila," a series that takes you to the 90s and the lives of a group of high school students. Beyond nostalgia, this series provides insights into the youth and culture of that era. Listen to the language used by young people of that generation and compare how it has evolved over the years.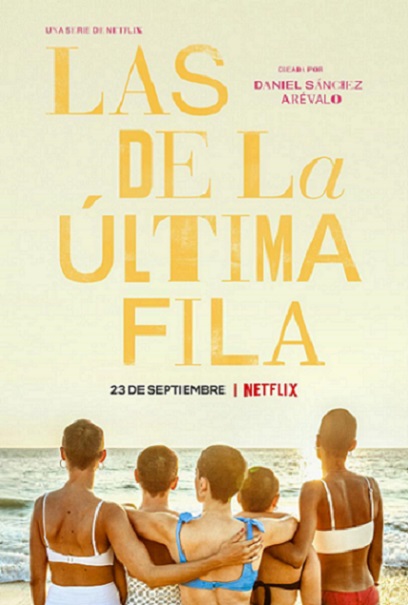 4. El inocente (The Innocent)
Step into the dark world of "El inocente," a thriller full of twists and surprises. The series introduces us to Mateo, a man whose life has been affected by a tragic incident from the past. Through the masterful acting and dialogue filled with depth, you'll have the opportunity to experience the richness of Spanish in its most genuine expression.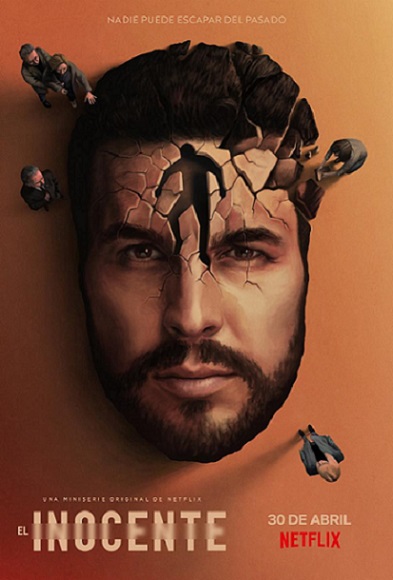 From AIL Barcelona, we encourage you to explore these thrilling Netflix series as a unique and fun way to learn Spanish. By listening to and watching conversations in their natural form, you develop an intuitive sense of the language. Learning Spanish doesn't have to be a daunting task; it can be as exciting as watching your favorite series!
We hope you enjoy these recommendations and that you can combine your love for series with your desire to learn Spanish!
See you soon at our school where fun and learning go hand in hand!