If you've decided to learn Spanish, you probably know how fascinating and popular this language is.
What you probably don't know are these few things about the language.
Spanish is the official (or co-official) language on all continents. Everyone knows about Spain in Europe or several countries (from Argentina to Venezuela) in America. However, only a few know that in Africa it is official in Morocco and Equatorial Guinea; in Asia, in Philippines and it is also present in Oceania, in Easter Island.
Spanish was always considered the fastest language in the world for the number of syllables pronounces per second (7.82). However, according to recent research, it'd be the second one behind Japanese (7.84).
The longest word in Spanish is "Electroencefalografista". This word with 23 letters means person specialized in electroencephalography. The shortest ones are words with only a letter as "a" or "y".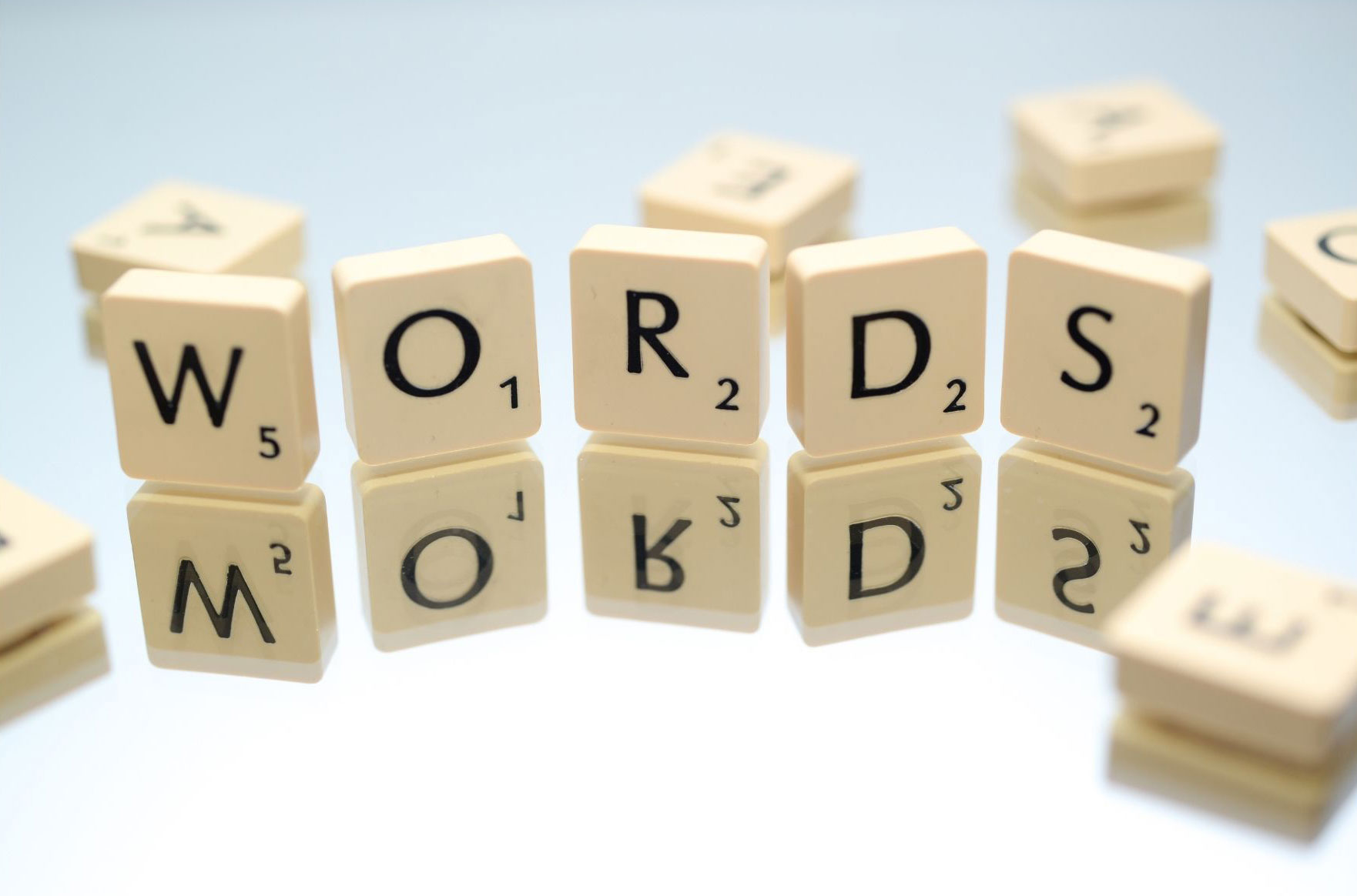 The "e" is the most used letter in Spanish (followed very closely by the "a") and the "w" the less used.
The word "reconocer" (recognise) can be read the same from both sides (left or right).
The words "ecuatorianos" (Ecuadorian) and "aeronáuticos" (aeronautic) have the same letters but in a different order.