Whether you're only just starting to plan a trip to Barcelona or have been living in the Catalan capital for years – you probably already know how much the city has to offer. Still, there are many more beautiful places to discover in Barcelona's surrounding areas that are definitely worth a visit. Here are three ideas for day trips around Barcelona to make your next excursion unforgettable:
Tarragona – For History Geeks
Did you know that only one hour away by car from Barcelona, you can find a Roman amphitheatre? During the Roman Republic, the city of Tarragona used to be a Roman colony, giving it a special appearance with ancient ruins and typical Roman monuments. Beautifully located next to Spain's Mediterranean coast, it is the perfect destination to discover ancient culture. And after following in the ancient Romans' footsteps, why not relax in one of Tarragona's many restaurants with some local food?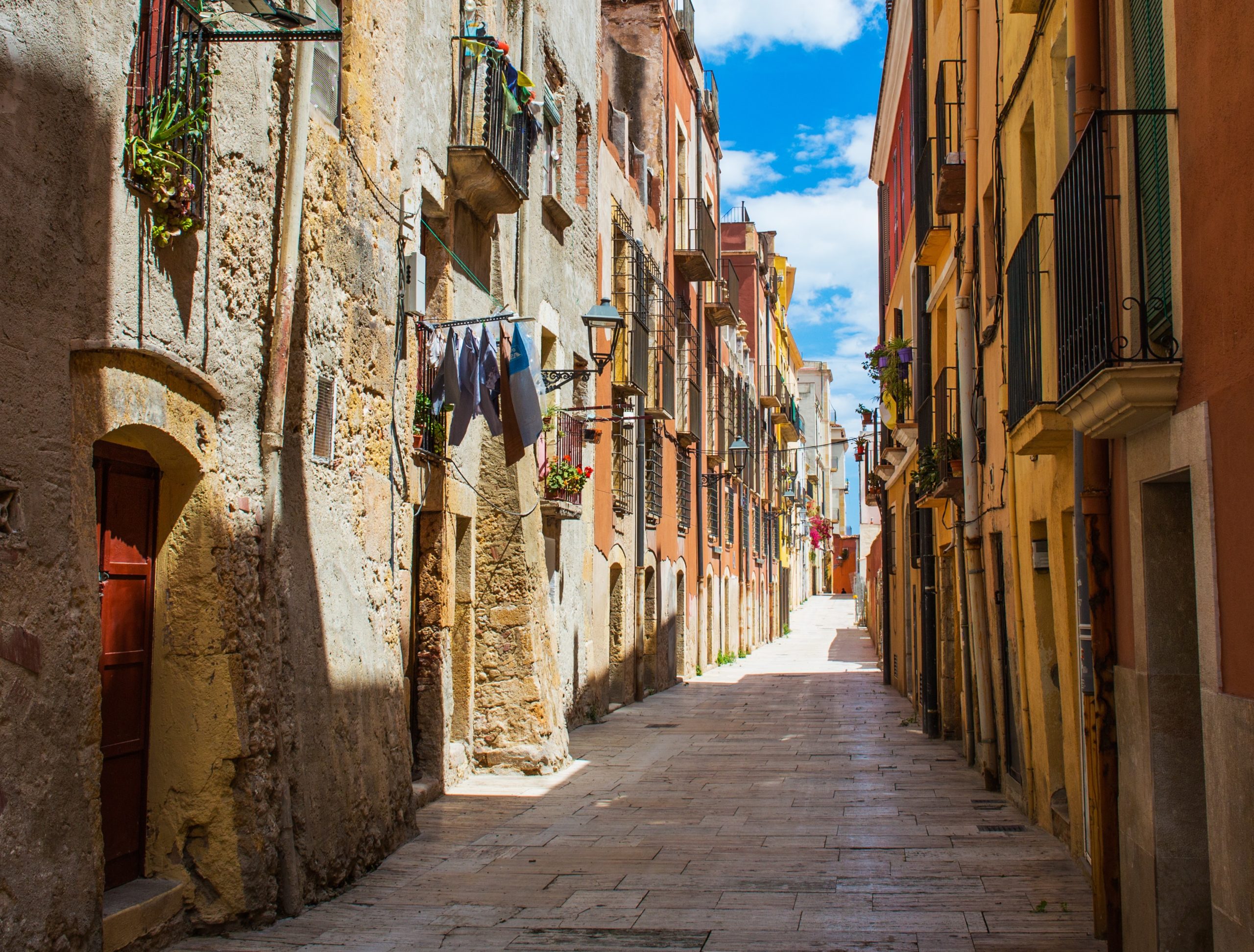 Figueres – For Art Lovers
Known for its cultural heritage and located in the province of Girona, the town of Figueres (Catalan for 'fig trees') attracts many visitors every year. Being the birthplace of Salvador Dalí, it houses the Dalí Theatre and Museum, originally designed by the artist himself. Here you can discover the largest collection of Dalí's famous works in a single place. Of course, the town also invites you to take a walk down its lively streets and to absorb its cultural charm while drinking a coffee, a cold beer or eating your favorite tapas!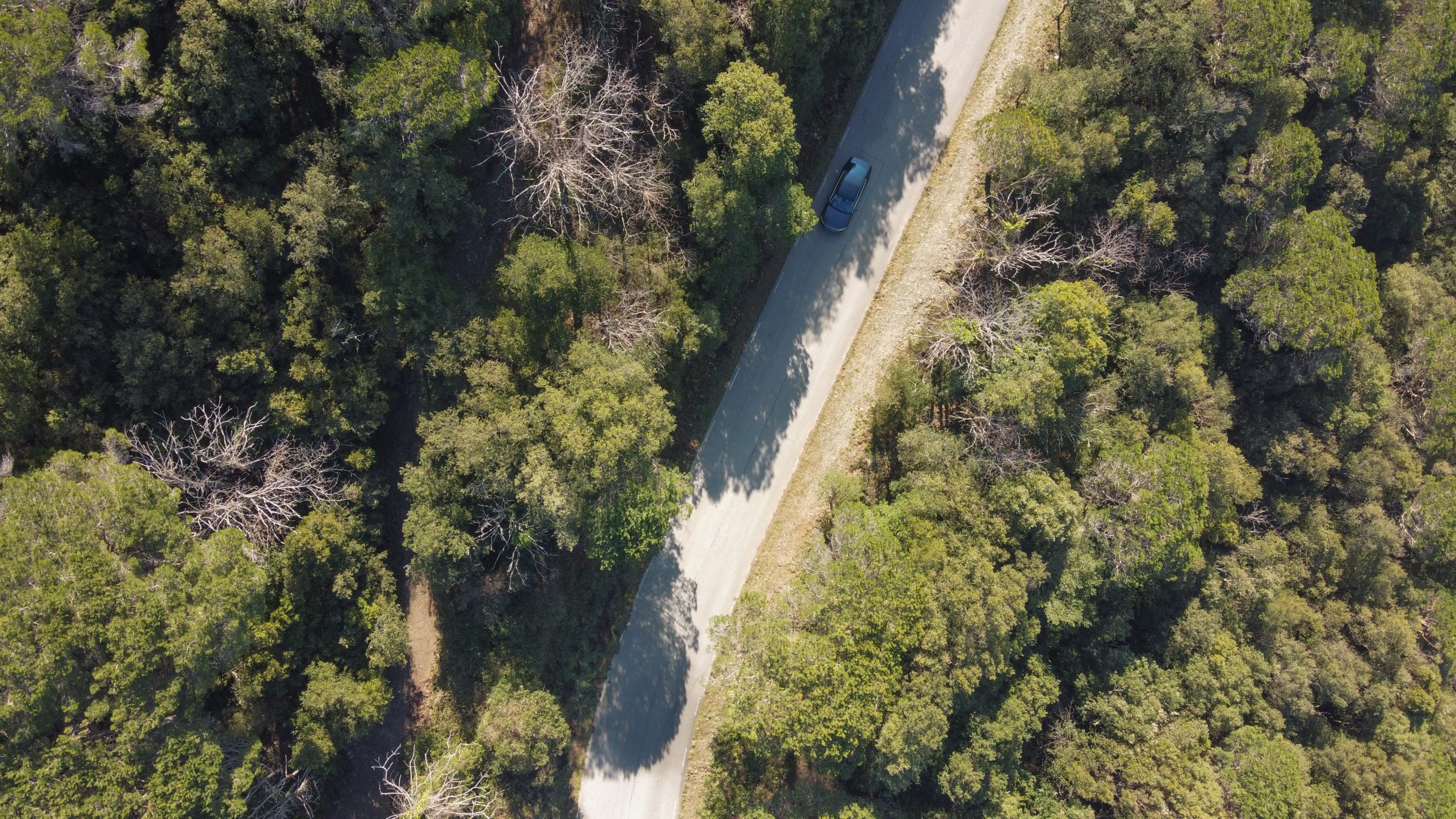 Montseny – For the Outdoorsy
In need of some rest from Barcelona's vibrant and busy atmosphere? Montseny is one of Catalunya's oldest natural parks, where visitors can go for extended walks and relax in a picturesque idyll of forests, streams, meadows, and mountains. While you must be prepared for some uphill walking, the park rewards its visitors with stunning views from its peaks. Spending a day at Montseny will surely leave you with a well-rested mind and ready to dive into new city adventures in Barcelona!