Are you a travel lover and are you coming to Barcelona for a new experience?
Are you planning a short visit for business? Or maybe just visiting some friends?
Pleasure, holidays, love…people have plenty of reasons to visit Catalonia but here is one more to come: its food.
You can really enjoy authentic dishes that making your experience unique:
Pan con tomate (called in Catalan pa amb tomàquet)
It literally means 'bread with tomato'. It is probably the most famous tapa in Catalonia and it is served everywhere with any meal.
Its simplicity is probably one of the reasons for its success.
Sometimes people add other ingredients too…so, do not be surprised if you see jamón on the top. You know, Spanish people cannot live without it!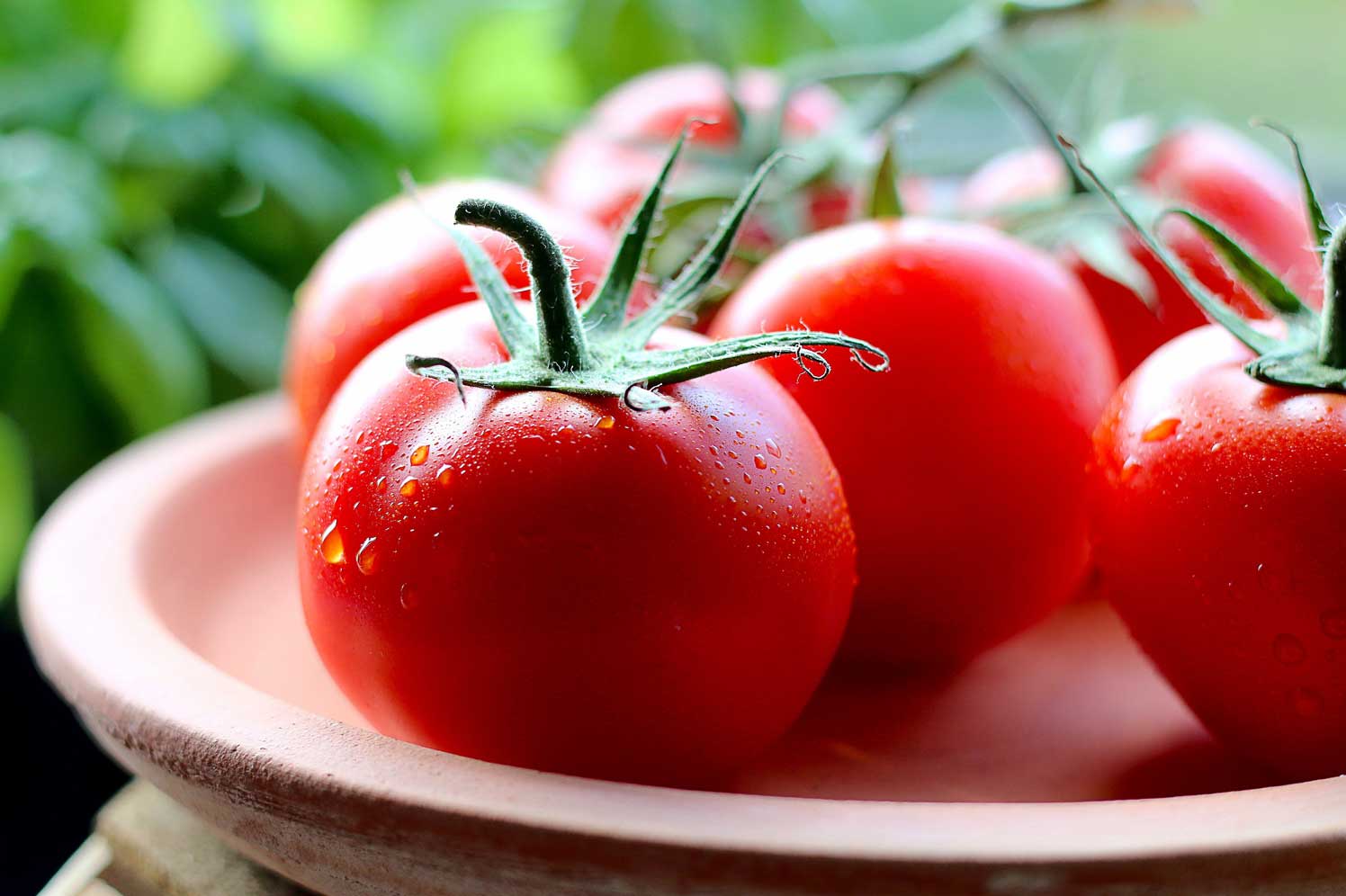 Coca
It is a delicious homemade flatbread with vegetables (the salty version) or with candied fruits and pine nuts (the sweet one). They are completely different from each other and they both taste so good at the same time.
Butifarra / Fuet
The sausages are very important in the Catalan cuisine. The Butifarra and Fuet are the most well-known. The butifarra is principally grilled while the fuet is dry cured.
Escalivada
Another traditional Catalan dish. It is a fusion of four different roasted vegetables (aubergines, onions, peppers, and tomatoes). Its name comes from the Catalan verb escalivar, which means 'to cook in ashes'.
If meat lovers can enjoy sausages, vegetarians have a delicacy with the escalivada.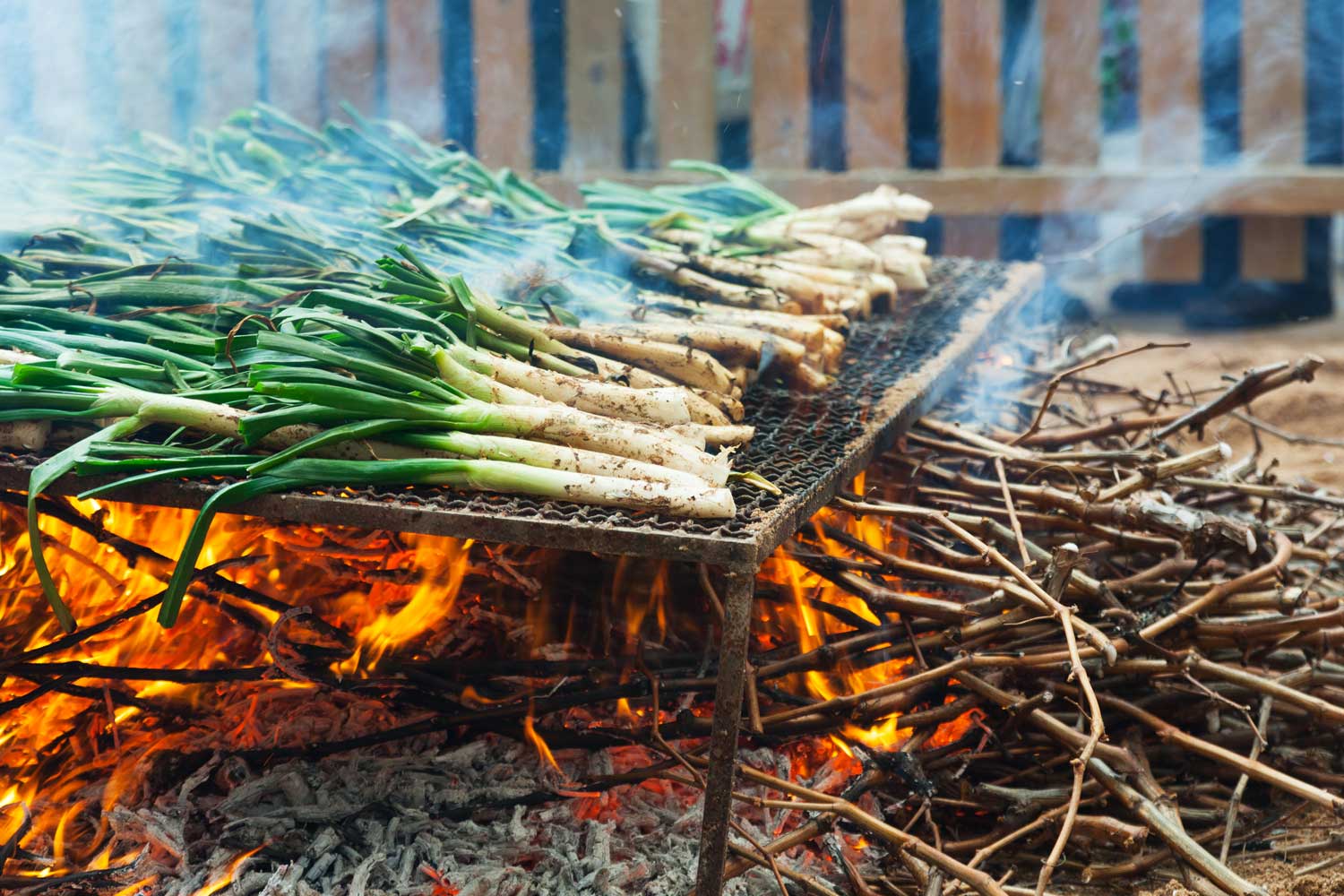 Calçots
You have probably heard about the Calçotada. Maybe you have already tasted one in some friends' house in the Barcelona surroundings.
It is a typical Catalan tradition taking place in winter season (normally from January).
Friends and families meet at tables, having laughs, drinking wine and eating calçots (a type of grilled green onion).
If you have not done it yet, do not miss the opportunity in the next few months. Winter is coming!