The year 2020 has been marked by Coronavirus pandemic. The consequences of this unexpected event had a big impact on our lives: health crisis, economic collapse, uncertainty about the future…We could say that our perception of the world and ourselves has dramatically changed.
However, it has not all been negative: with technology becoming so advanced we had the opportunity to discover new ways of working and studying and the terms virtual or online are now known everywhere.
But are online courses as good as in-person courses? Which one should I choose?
To answer that question, we should consider advantages and disadvantages of both methods.
Advantages of Online courses:
Flexibility and comfort: everyone can have virtual lessons and study Spanish from all over the world (only a good Internet connection is needed). The content is also accessible on the internet at any time.
Saving money and time: virtual lessons have lower costs than face-to-face courses. In addition, you do not have to get to school, saving time.
Open new horizons: the progress of news technologies can be useful for your future.
Disadvantages of Online courses:
It requires more involvement from the students: organisation and perseverance are essentials to avoid constantly distractions.
Discouraging sociability: it is more complicated to get new relationships as physical contact is missing.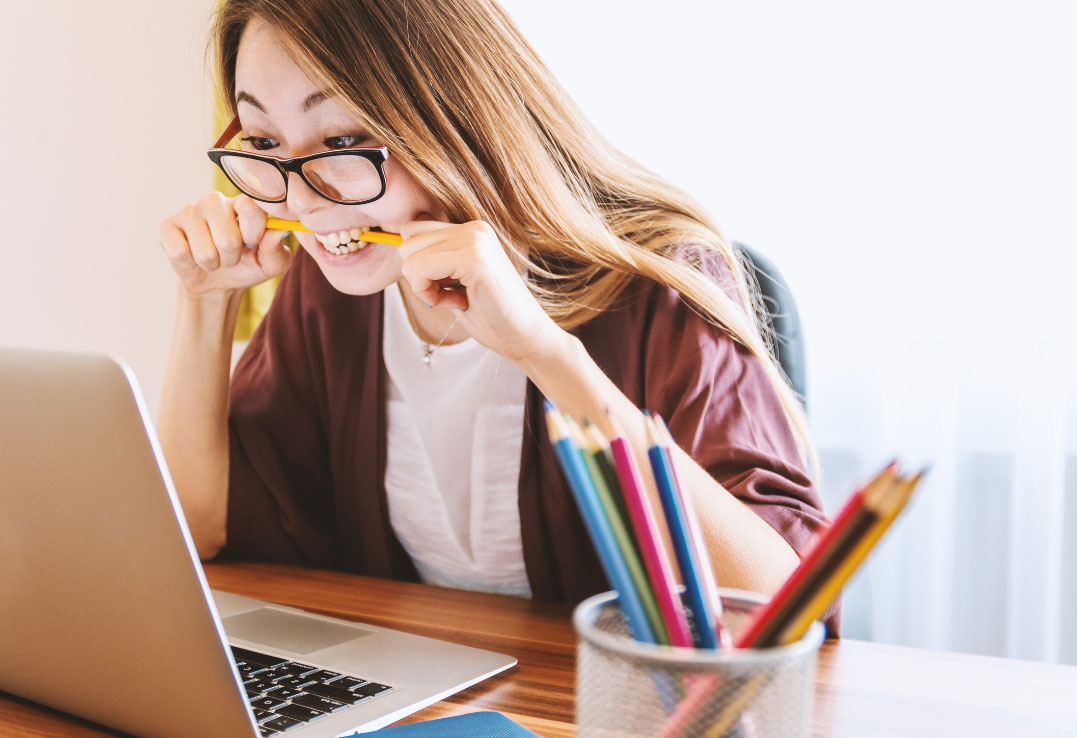 Advantages of In-person courses:
More sociable: you can connect with other students from all over the world. Meeting other people will open your mind.
Closer relationships with the teacher: being physically at school will allow you to have a better relationship with the professor.
Focus on the content: there are less distractions and you will improve your concentration.
Disadvantages of In-person courses:
More expensive: prices are generally more expensive in the traditional method. You will probably need some transport to get to school that raises the costs further.
Stopping a modern development: you will not keep up with the times.
According to all of that, both courses can satisfy all needs. There are some differences, but students will obtain multiple benefits as new knowledge, practical skills, and competences with both methods. So, what are you looking for enrolling and testing your skills?