This week we have prepared amazing ways to spend your time in Barcelona with Olé! Let's have some fun!
MONDAY , May 16, 21:00 – WELCOME DRINKS WITH OLÉ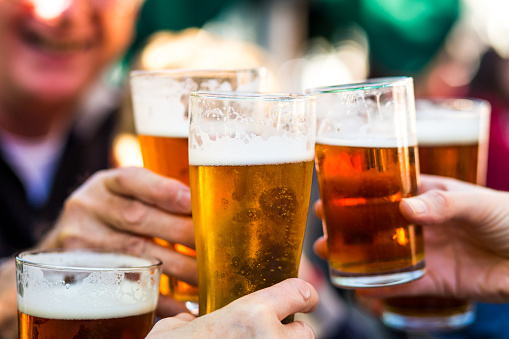 Every Monday we are inviting our students to come and join us for a drink in the Summon bar.
Let's get to know each other better, let's talk about our student life in Barcelona, each and every Olé student is welcome!
meeting time : 21:00
address : Carrer d'Aribau 66
WEDNESDAY , May 18, 16:30 – Castillo de Montjuïc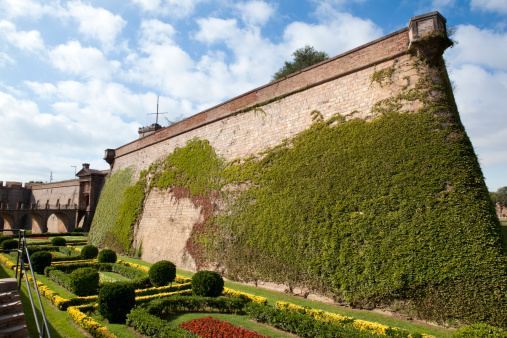 Have you already seen the Castillo de Montjuïc? If not you should join us and see the beautiful building on top of the Montjuïc hill. We will enjoy a gorgeous view over the whole city and the harbour.
Interesting fact: Until 1960, the castle was a military prison and today it is used for concerts, seminars and exhibitions.
address : entrance of Olé Languages
meeting time : 16:30
Friday , May 20 – Free Tour Gothic Quarter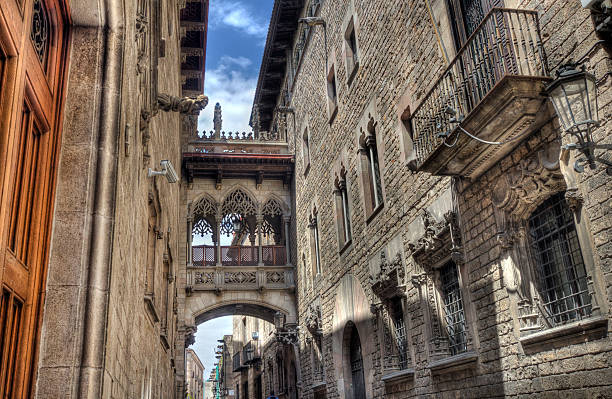 The "Barri Gotic" is the historic center of Barcelona and well known for it's beautiful buildings, little streets and interesting history. If you want to know more about it, join us for the free, guided tour through the quarter.
address : entrance of Olé Languages
meeting time : 16:30