This week we have prepared amazing ways to spend your time in Barcelona with Olé! Let's have some fun!
MONDAY , May 30, 21:00 – WELCOME DRINKS WITH OLÉ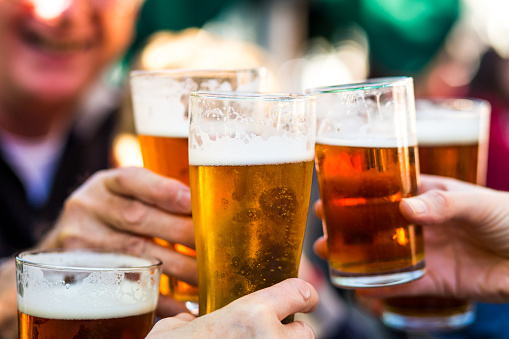 Every Monday we are inviting our students to come and join us for a drink in the Summon bar.
Let's get to know each other better, let's talk about our student life in Barcelona, each and every Olé student is welcome!
meeting time : 21:00
address : Carrer d'Aribau 66
Tuesday , May 31, 16:30 – Bachata dancing course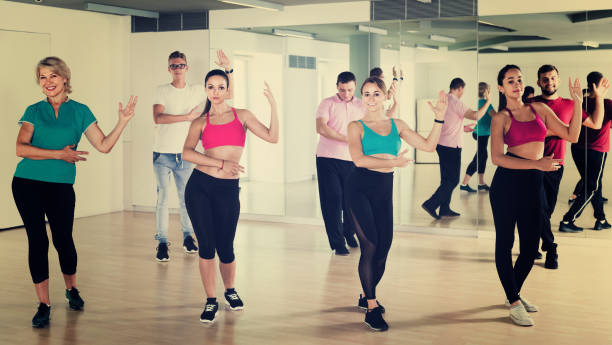 On Wednesday the 31st of May you have the possibility do learn Bachata with others from Olé Languages. The teacher will show you everything step by step combined with a lot of fun. If you want to try it out, don't miss the opportunity and join us at this fun experience.
Bachata is a style of dance that originated in the Dominican Republic around the 60s.
Interesting fact: The follow is the one who begins dancing first and sets the timing and the lead then picks it up and begins.
address : entrance of Olé Languages
meeting time : 16:30
Price: 8€
Friday , May 27 – Free Tour to the Bunkers de Carmel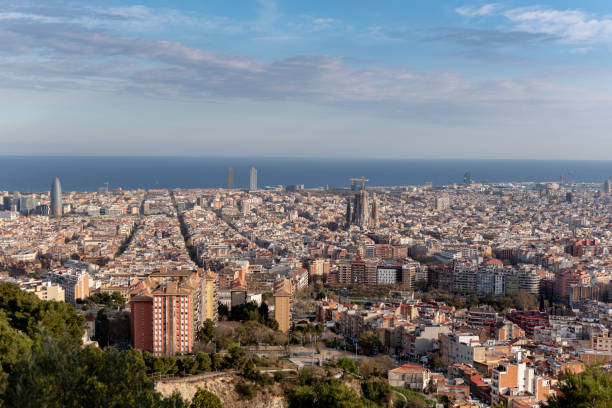 This tour will show you one of the most beautiful views over Barcelona. From here you can see the Sagrada Familia, the Montjuïc and the surrounding mountains. It is a perfect place to enjoy the view with a drink, a snack and friends. To get there, we will take the bus, so do not forget your ticket.
address : entrance of Olé Languages
meeting time : 16:30