We have planned a great week with lots of fun activities for you! October continues to offer us great weather, and chances for group events! This week is reserved for discovering secret bars of Barcelona and lots of laugh and unforgettable moments! Join us and get to know new friends from all over the world! 🌎
Monday , October 7th, 9 pm : Vamos a charlar!
Our traditional welcome drink event is taking place this Monday, at 21:00 in El Born Bar, in Passeig El Born, 26, the old town.
It's a small, charming bar situated at the corner of the Main street of Born district, easily accessible by the yellow metro line ( station Jaume I or Barceloneta). We will be there exchanging our experiences throughout this journey of learning Spanish all together, and enjoying amazing drinks…You know, just having a good start of the week! 😊
Nos vemos! 💃🏼
Wednesday, October 9th, 9:30 pm – stand up comedy show ( in English )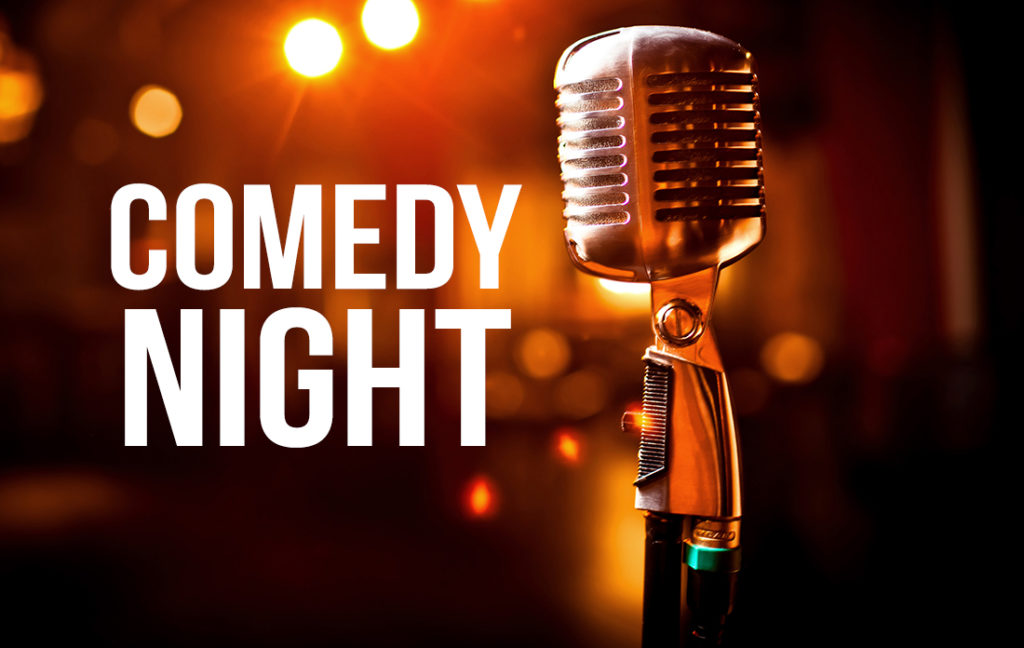 Did we mention that life gets better when you have a group of friends and colleagues, and a chance to laugh together, to distract from daily duties ( and homework 📚 ) during the week?
On Wednesday we are heading towards the city's oldest neighborhood, where we can experience the biggest stand-up comedy show in Barcelona for FREE! Location: Carrer de Paradis,4. They offer delicious tapas and a wide range of craft beers , guaranteed non-stop laughing included ! The comedians are coming from all over the world, they perform in English.
So make sure to mark your schedule as FUN for this Wednesday!
Saturday , October 12, 10am – Sitges daily tour with Olé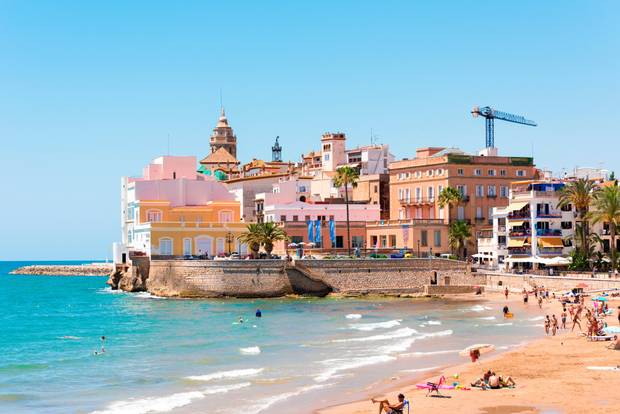 If you ever went for a trip to Barcelona, and you haven't visited Sitges already…some people might ask…Did you really go to Barcelona? 🤔
Whoever had the chance to hike around the abandoned beaches in this area will tell you that this trip completed their picture of the wonderful Catalunyan coast. We are planing to depart at 10am from Estació de França, and then get off in Vilanova, walk along the beach, and make a break on one of those calm, secluded gems. We will finish the trip by arriving in the center of the town , where we will take a train to return back to Barcelona. For this activity we need to plan ahead. Kindly sign up at the reception and leave your contact number. Vamonos! ❤️