We have planned a great week with a lot of fun activities for you! Join us and get to know new friends!
Monday, September 30th, 9 pm: Welcome party with Olé Languages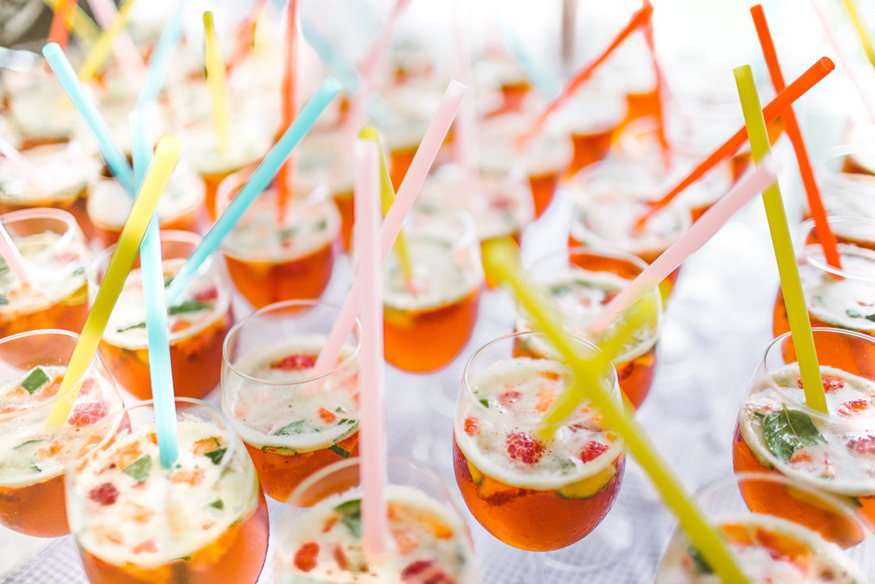 Join us for welcome drinks 🥂, and let´s get to know each other better!
Meeting point: 4 Latas Granados, Carrer d'Enric Granados, 56, Eixample (only 180 m away from the school)
Nos vemos! ❤️
Wednesday, October 2nd, 9:10 pm: Movie Night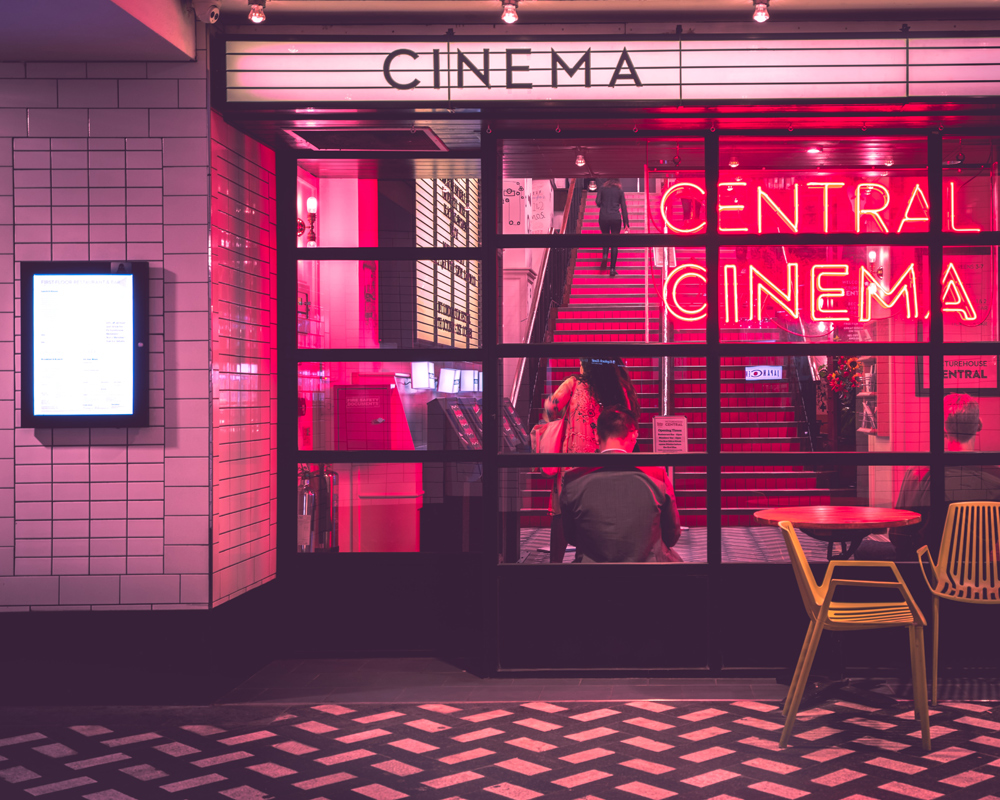 We have the perfect recipe for you to learn Spanish rapidly: A movie 🎞 played in English with Spanish subtitles, starring Brad Pitt 😍, Liv Tyler and Ruth Negga. Ad Astra is the name of the movie and it's rated very good 👍 on IMDB.

The adress is: Sala Phenomena, Carrer de Sant Antoni Maria Claret, 168, Gracia

Bring 8,- € for a ticket 🎟️ , get some popcorn and try to meet us there by 21:30. Fun guaranteed!
Saturday, October 5th, 12 Noon (12 pm): Tibidabo Hike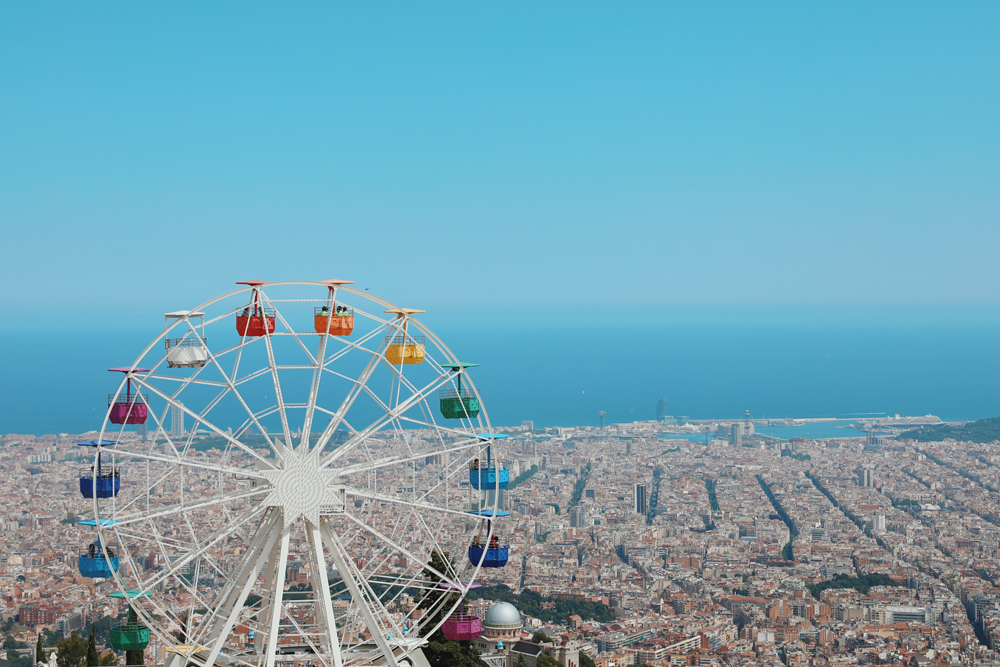 After you get well deserved weekend sleep 😴, reserve your Saturday afternoon for a small hike 👟 towards the best view point in Barcelona and prepare your cameras for all those perfect pictures coming! 📸 We'll meet in fornt of the Hard Rock Cafe at Placa Catalunya at 12:00 and from there on, take a train towards Tibidabo.
We look forward to see you ❣️