This week we have prepared so many amazing ways to spend your time in Barcelona with Olé! Let's have some fun!

MONDAY , OCTOBER 21, 20:00 – WELCOME DRINKS WITH OLÉ
Every Monday we are inviting our students to come and join us for a drink in one of the best places in Barcelona.
This time we chose Le Standard bar in Gracia, where we can sit cozy and practice our first words of Spanish! Let's get to know each other better, let's talk about our student life in Barcelona, each and every Olé student is welcome!
meeting time : 19:50
address : Carrer del Topazi, 24, Gracia
WEDNESDAY , OCTOBER 23, 20:00 – CINEMA NIGHT!
We know that one of the most successful ways to learn Spanish is watching a movie – that is why we are taking our students to one of the coolest, old – fashioned VO cinemas , to watch movie Joker!
Let's enjoy one night full of popcorn, good environment, great people and this great movie hit!
address : Cine Verdi, Carrer de Verdi, 32, Gracia
meeting time : 19:45
SATURDAY , OCTOBER 26 – ESTRELLA DAMM BREWERY GUIDED TOUR WITH TASTING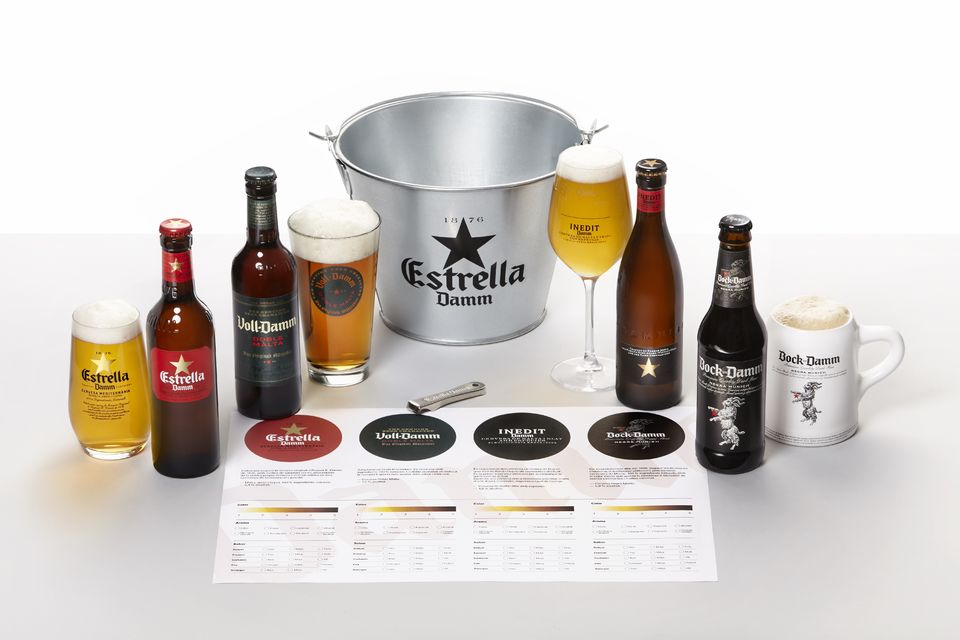 Do you want to know the secrets of Mediterranean beer? Come with us and discover the entire process of creating. At the end,we will taste the Mediterranean with an Estrella and other beers of the family! The activity is going to be On Saturday, at 10:30 or 13h, depending on the number of people signed up.
For this activity you would have to sign up at the reception and pay in advance. The price of the tour is 8€. Kindly leave your phone number as well, so that we can write you all the details. Cheers! 🍻