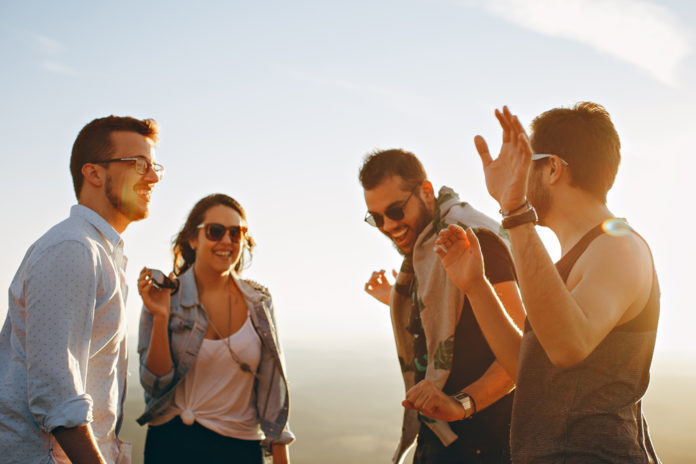 Monday, August 19th: Welcome party & Live Music with Olé Languages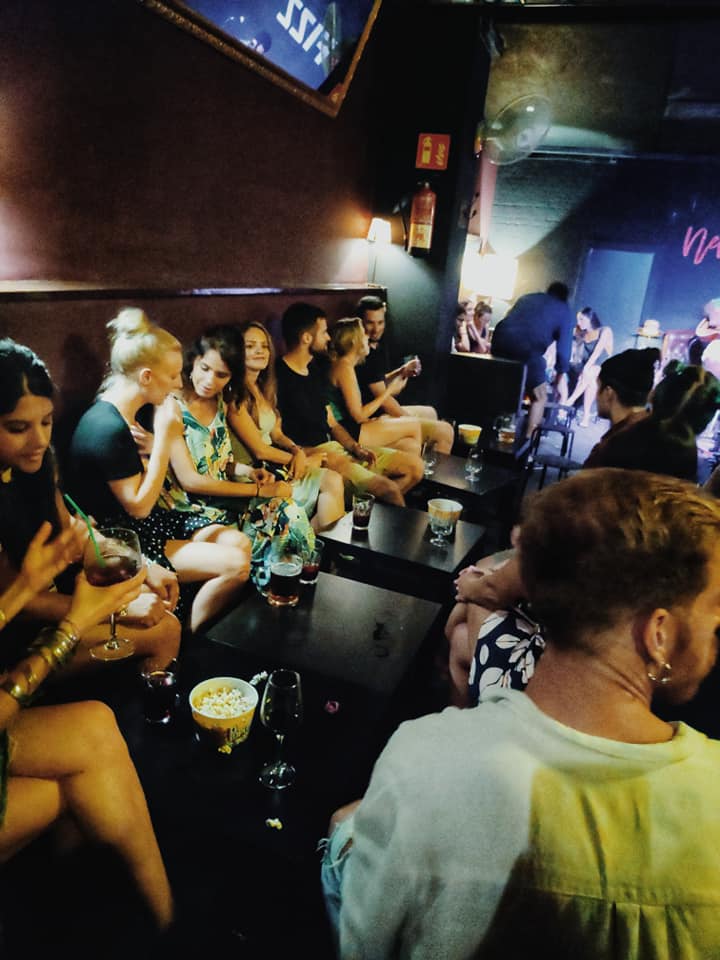 New and old students! You are all invited to an evening full of new friends, cold drinks and Spanish live music!

Sala New Fizz is located just a 2 min walk from the school.
No need to sign up for this activity, simply come as you are or bring anyone you like! Everyone is welcome 😍
Nos vemos!
Wednesday, August 21st: Sunset beach Yoga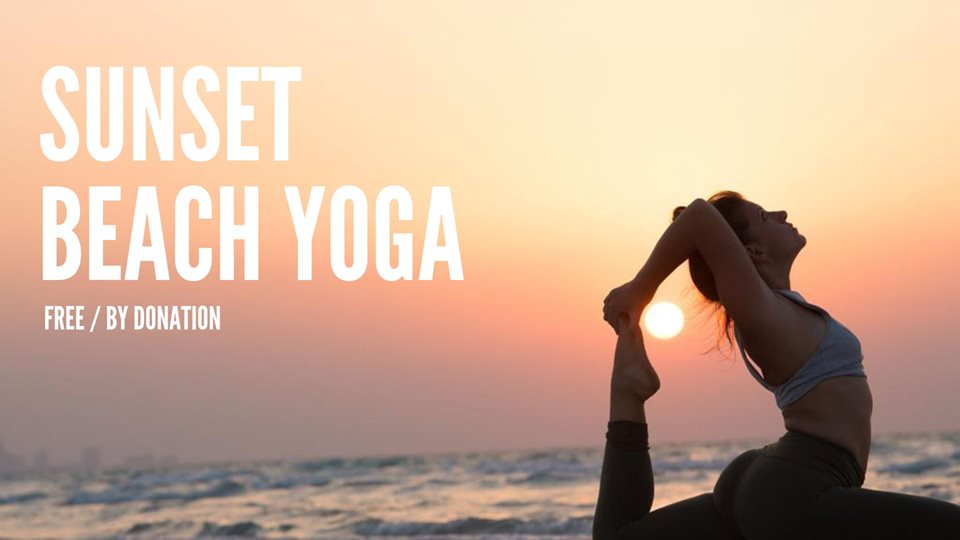 Join me for a free, open & playful yoga class this Wednesday! Everyone is welcome to join, no need for any previous experience! We're here to play & reconnect with our bodies!
Bring your mat, a sweater/blanket & a bottle of water. The class is free but you are welcome to leave a small donation if you enjoy the class 🙂
We meet close to Hotel W, in the end of the beach, at the grass.
(WhatsApp for location +34 684 50 22 10)
HOPE YOU CAN MAKE IT ❤️
Saturday, August 24th: A costal hiking adventure to Sitges with Olé Languages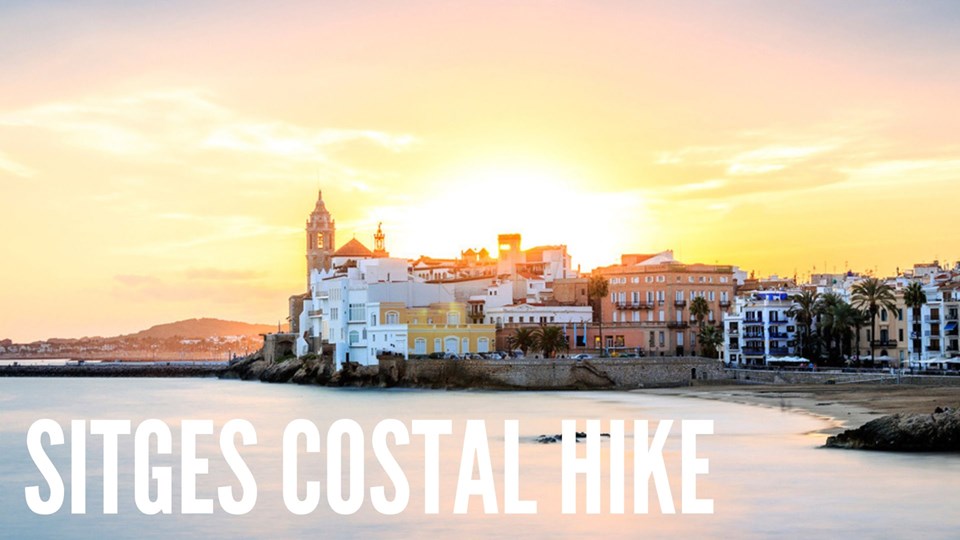 Did you know that spending time in nature inspires creativity, boosts happiness and prevents stagnation and depression? 💚
Join us for a day full of adventure outside of the city buzz!
The day includes hiking along the breathtaking coastal line, swimming in hidden beaches & coves, jumping from cliffs for the brave hearted and then ending it all with a late lunch in the beautiful town of Sitges.🌴
We'll start our journey at Estació de França at 9 am sharp, and from here catching the train to Vilanova i la Geltru, a small town about an hour outside of Barcelona. From here we will start our hike towards Sitges, making a few memorable stops on the way. 🌊
3 pm and we have arrived to Sitges and a local restaurant for lunch!
Food and drinks included. Don't forget to mention if you're a veggie/vegan when you sign up.
Trains leave back to Barcelona every 20 minutes.
25€ / person including transportation and Lunch in the city of Sitges (Give notice if vegan/vegetarian) Sign up & pay in the Olé reception before Friday 23rd. 🐬
Come as you are or bring anyone you like, everyone is welcome!
What to bring?
✓ Good shoes
✓ Sunscreen/sunhat
✓ Water
✓ Fruits/snacks to keep our energy levels up throughout the day
✓ Swimsuit/Towel
✓ An open ❤️
For any questions contact Frida on +34 684 50 22 10