MONDAY, DECEMBER 02, 20:30
Welcome drinks with Olé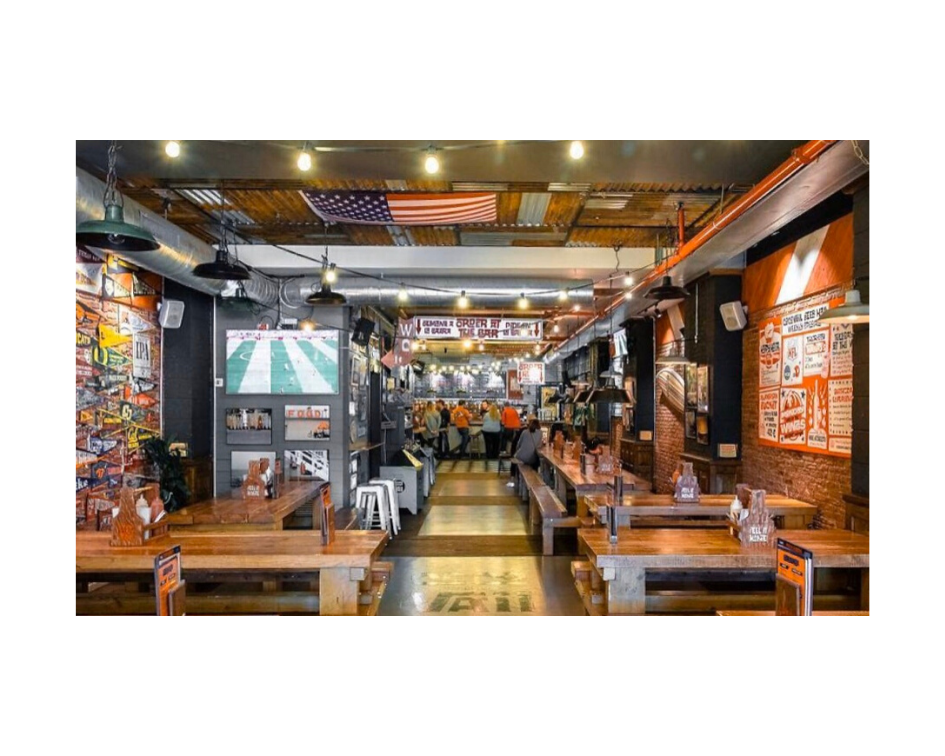 Dear students! Join us for a snack or a drink at CocoVail – this Monday, where they serve chicken wings at special prices – 50 cents each! Let's get to know each other better and have some fun! This place is on the corner of Passeig de Gracia and Arago street, very easily accessible, and the offer is on tonight ( Monday ) from 19h until 22h.

when : 20:00
where : Carrer d'Aragó, 284
THURSDAY, DECEMBER 05, 18:00-21:00
Picasso museum free entrance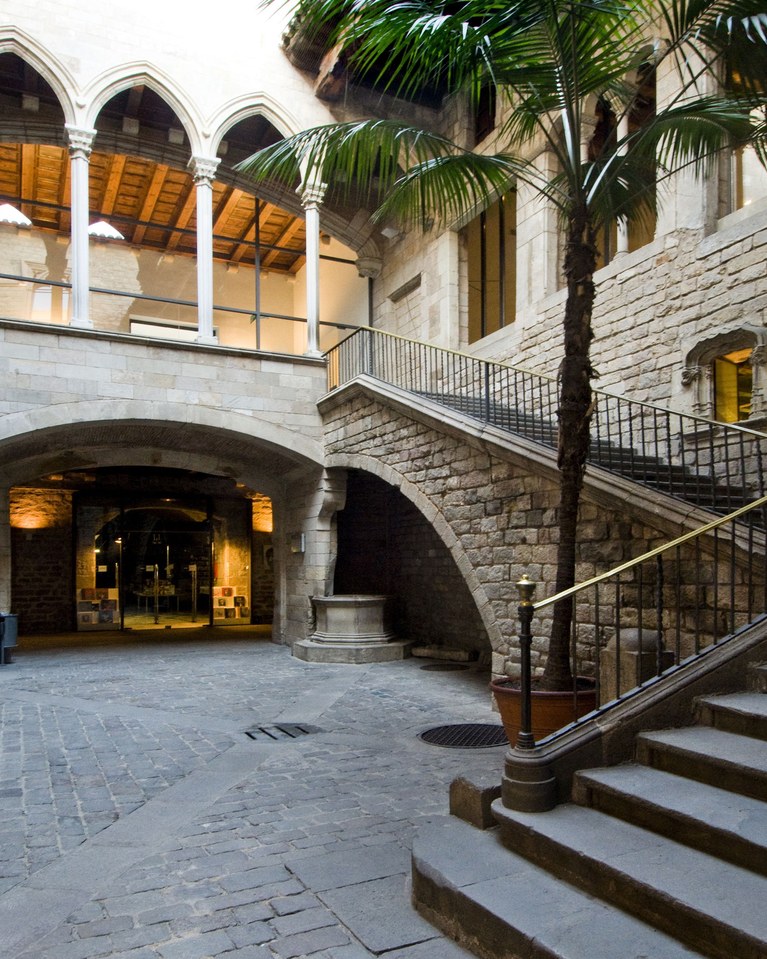 Winter is a perfect time of the year to learn about history and visit all the amazing museums that Barcelona has to offer.The Picasso Museum in Barcelona is a unique place in the world for discovering the artist's early works and his relationship to the city he loved so much. This Thursday we have a chance to visit this wonderful place without entrance fee, just make sure to go to their website and sign up in advance, it's the only necessary step.
when : 18:00 – 21:30
where: Carrer Montcada, 15-23
SUNDAY, DECEMBER 08, 15:00
Cactus park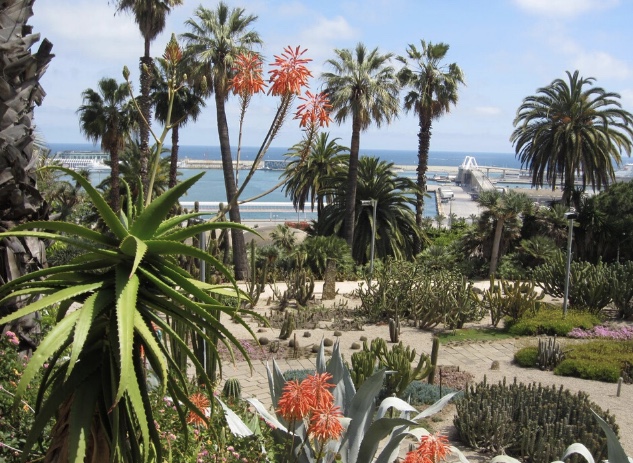 Every week we are visiting one of the hidden spots of Barcelona, and this one is a pure treasure! Cactus park was closed this year due to renovations and now, it is ready to show the beauty of this plants. This unique park is home to 800 cactus species that live in a microclimate on the east side of the mountain. You can leisurely wander through the park in an hour admiring the clusters of different cactus species. Let's enjoy this beautiful place on Sunday afternoon! See you there!
where : meeting point Maritime museum , bus station Les Drassanes
when : 15:00