We here at Olé Barcelona are always giving our best to make your stay at our school as nice and exciting as possible. Every week our cheerful and funny school activity coordinator Nadia organizes 3 different great activities to give you the chance to explore Barcelona, get to know your fellow students, make new friends and to practice the Spanish that you have been learning during your classes. You can find the planned activities on our facebook page and also at the entrance of our school on the big blackboard.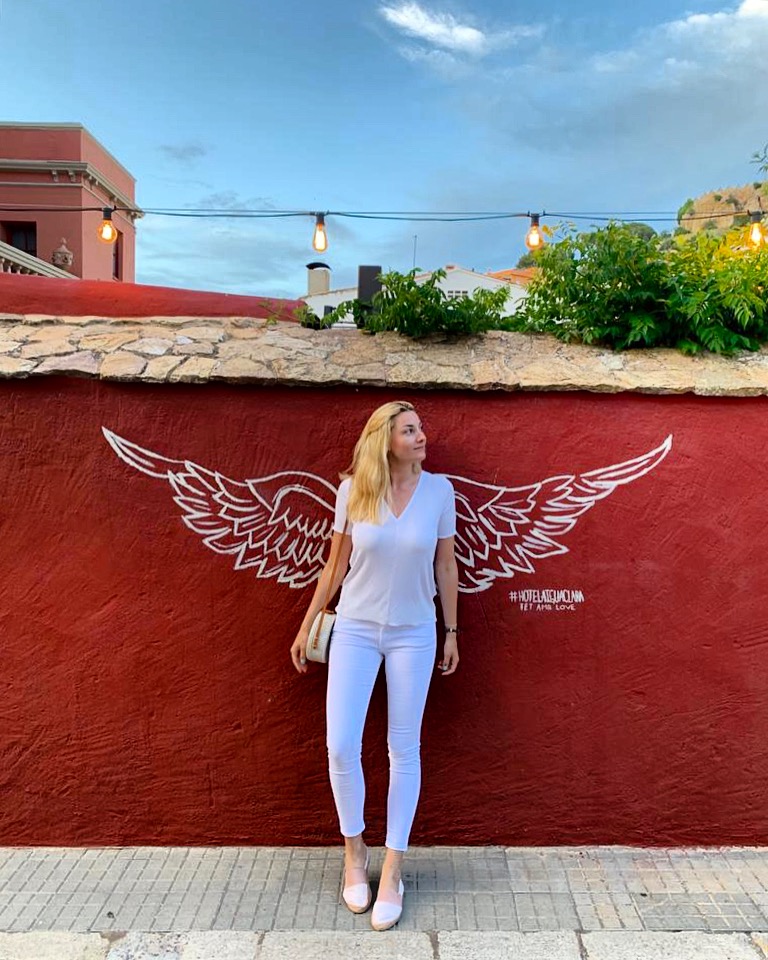 "The most interesting part of this journey through Barcelona with Olé, is the fact that you get to meet people from all over the world, create new friendships, expand your views in so many aspects. We are becoming a family, far away from home. The feeling of belonging to this group of people that are striving towards the same goal – while having looots of fun on the way – is unforgettable!"
Here are the 5 most popular activities from the last months:
1. Sunset drinks @ Bunkers
The bunkers are situated on the hills of Barcelona (Turó de la Rovira). During the civil war there were antiaircraft batteries installed but today it is a beautiful peaceful place with a spectacular 360º view of Barcelona and its surroundings. A perfect place to spend an evening and enjoy a drink while you watch the city getting colored by the sunset.
2. Free Yoga in the park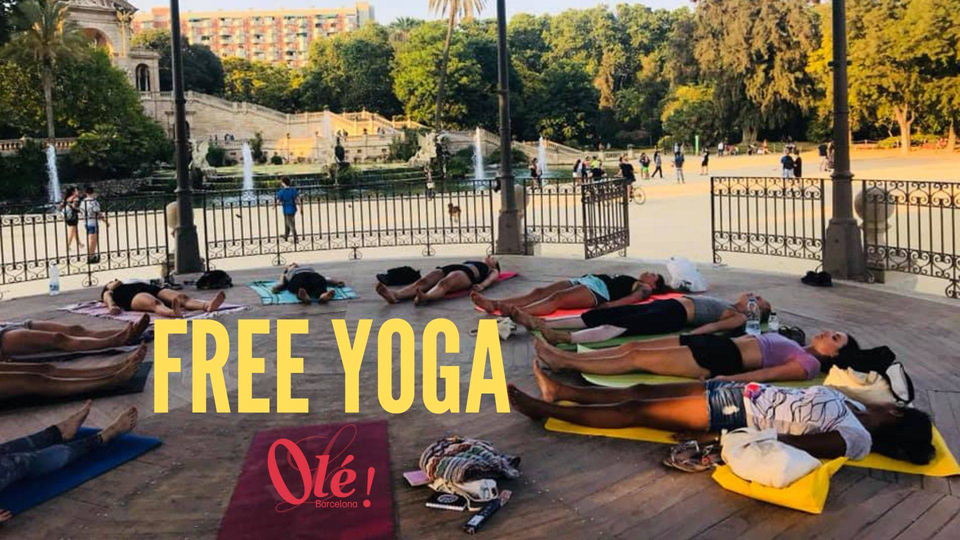 There is no better way to relax and find inner peace than practicing yoga. It does not matter if you are a beginner or already an advanced yoga expert, this class is for everyone who is interested in learning or practicing yoga. The only thing you should bring is a mat/blanket and a bottle of water.
3. Piscina Municipal de Montjuïc
It is sommer and hot hot hot 🙂 Everyone is at the beach but hey, there are great alternatives! Have you heard about Barcelonas coolest pool, la "Piscina Municipal de Montjuïc"? It is located at the Montjuïc-hill and you can enjoy the stunning views while you are working on your tan-line. Did you know that the famous video from Kylie Minogues song Slow was shot here?! Skip a beat and move with my body, yeah, Slow….
4. Welcome Drinks at La Xampanyeria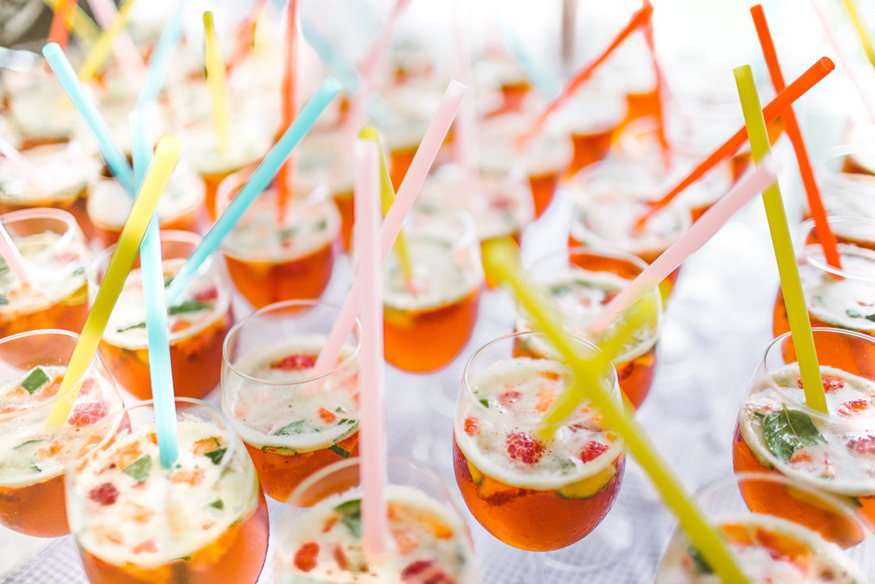 Most of our students that are coming to learn Spanish at our school in Barcelona, are travelling alone and are looking forward to get to know new people and explore the city with new friends from all over the world. In order to make it easy for you to get to know other students from the school, every week we organize a welcome drink for all students. Don't be shy and join us when we head to a trendy bar where you can eat tapas, drink cava, chat with fellow students and make new friends.
5. Outdoor cinema & live music
Join us for the last screening of Sala Montjuïc's last outdoor cinema session! Every summer, right next to the Montjuïc castle, some of the best movies ever produced are screened here in a magical picnic-like atmosphere, along with live music and tunes inspired from all over the world.
We hope that we will see you at one of our next events!!! Remember, you can find all future events on our facebook page or on the blackboard at the entrance of the school.